WE ARE

We are the beauty device experts. Over the past 14 years, we have made it our mission to source breakthrough, clinically proven technologies and bring them to users in the comfort of their own homes.
DEVICES
GO DEEPER
Simply put, home-use beauty devices can give you skincare results beyond the effects of any topical serums and creams alone. Beauty devices have the power to go deeper than the surface of the skin.
"I've treated multiple patients with at-home devices and they've worked significantly. What we find is that at-home devices are fantastic at supporting what we do in-clinic, and they really do enhance the results."
— Dr. Ayah, Aesthetics Doctor
As technology advances, beauty devices will only get better. Tools will become more powerful, painless and non-invasive, continuing to revolutionise skincare routines from home.
THE
ELECTRIC IDEA
The idea for CurrentBody was born from our founder Laurence Newman's expertise in professional aesthetic devices. Laurence began selling devices into clinics, spas and salons in 1998 and he then went on to own clinics on London's famous Harley Street. This was where he educated himself on both the latest beauty technologies and the complex skin concerns of patients.
Laurence believed that the technologies being used in clinics would soon be miniaturised, to be effectively used at home. It was in 2009 when Laurence then decided to launch CurrentBody, to offer customers an online, expert platform from which to purchase home-use beauty devices.
A GLOBAL
MOVEMENT
Home-use beauty devices are one of the fastest-growing categories in the beauty industry, and this wave of revolutionary products shows no sign of slowing down. In the past 18 months alone, it's been hard to miss our beauty devices featured across international media. 
Our devices have been featured in global media—the second season of 'And Just Like That…' along with season 3 of 'Emily In Paris.' We consistently receive weekly mentions in leading publications; Vogue, Grazia, ELLE, Forbes, GQ and many more.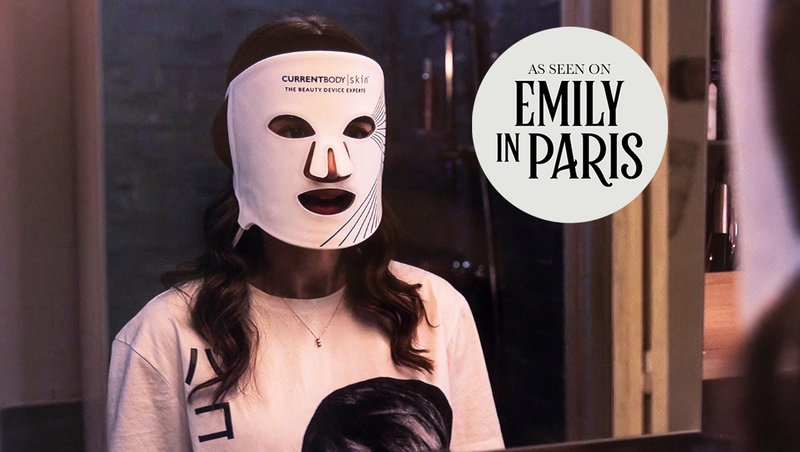 MEET OUR
FOUNDERS
Laurence
Newman
CEO & Founder
Laurence graduated from Manchester University and has 25 years experience in the Beauty/Aesthetic industry. Former medical clinic owner and supplier of professional devices, Laurence has been a regular guest speaker at world renowned medical conferences IMCAS, EADV, 5CC and leading Beauty forum, HBSA.
Andrew
Showman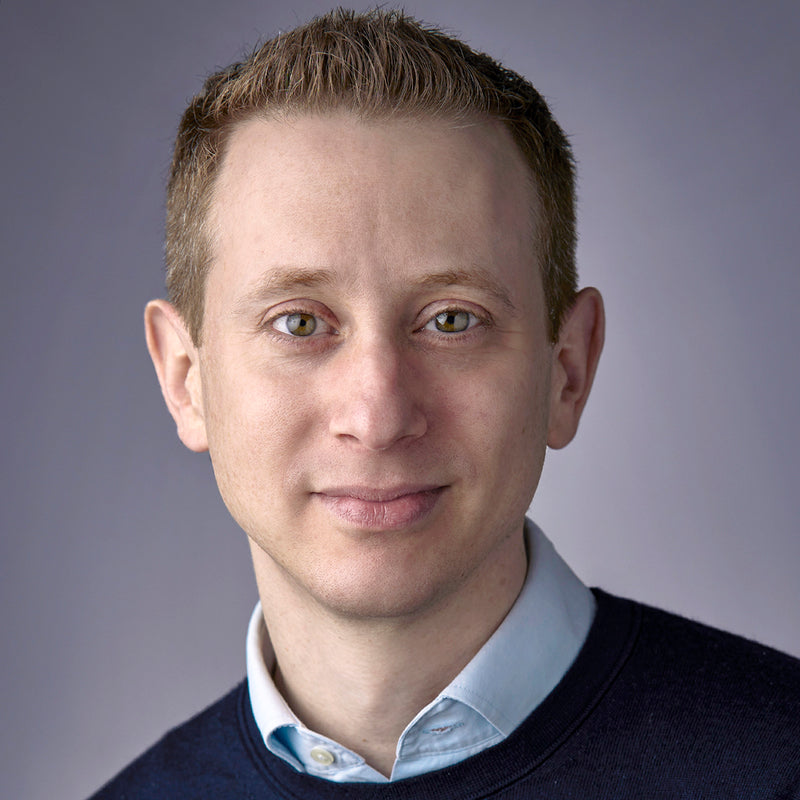 CTO & Founder
Andrew, successful founder of a digital camera ecommerce business, is the mind behind our global online store. Laurence reached out to Andrew in 2009, proposing that the best way to bring at-home devices to the masses was through ecommerce. Laurence and Andrew partnered in 2009, and CurrentBody was launched.
Introducing

Established in 2020 through our expertise in beauty technology, CurrentBody Skin is redefining the home-use beauty device market, one technology at a time.
THE MOST
REVIEWED
It all began with our iconic flexible LED mask. We saw LED light therapy being used to effectively treat a range of skin conditions in-clinic. With this in mind, and with our understanding of the technology, we created  the world's most used and reviewed beauty device to date. Our LED mask now has over 1,200 5-star reviews and countless awards to its name. 
BEST
IN BEAUTY
We put each product through our rigorous CurrentBody Skin testing process to ensure we bring you tools you can trust. And we don't stop there. Once launched, we listen. We do what we can to improve, refine and reprogramme to stay ahead of the needs of our community.
Our high-performance beauty devices are considered some of the best in beauty; they pair state-of-the-art, clinically proven technologies, such as LED light therapy and radio frequency, with high powered programming for transformative results.